A new story!
We're developing a fresh take on the traditional act of pen palling.
Introducing lovely, newly designed stamps.
A fresh look!
A completely redesigned correspondence experience,
With unique envelopes.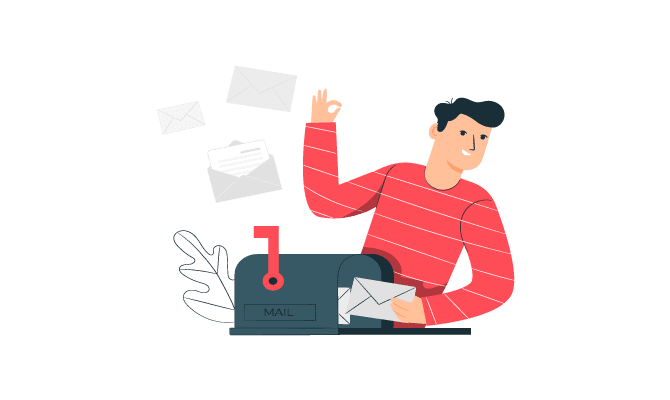 Meet with new people!
Send letter to a stranger and share your memories,
Without anybody knowing who you are.
Receive notifications!
We integrated letter correspondence with new era.
Get notified when your letter is on its way.